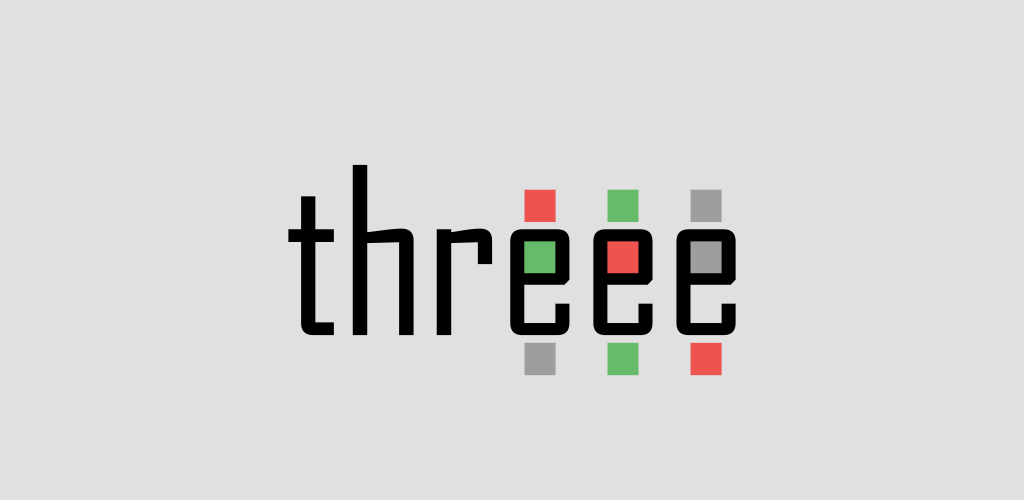 A Tic-Tac-Toe game: threee
In this game you will follow the standard tic-tac-toe gameplay on a 3x3 tile board. But there's a twist! After 3 steps the first tile will disappear, making room for endless joy!
Play against your friend next to you in Hotseat mode
Play on 3 different difficulties with AI
Play 1, 3 or 5 minutes timer challenges agaist the AI
Compare your timer scores with your firends on Google Play Games Services
Customize your and your opponent's tile color
Change game mode between endless or single
Earn achievements on Google Play Games Services while playing
To use Score Leaderboards and Achievements you will need to have an account in Google Play Games Services.
Available on